Welcome to the new DIGS Events and Geoconservation Workparty Calendar. For other events of general geological interest in the region, see the DGAG website

Poxwell Quarry and Limekiln
November 15, 2018 @ 10:30 am

-

November 20, 2018 @ 1:30 pm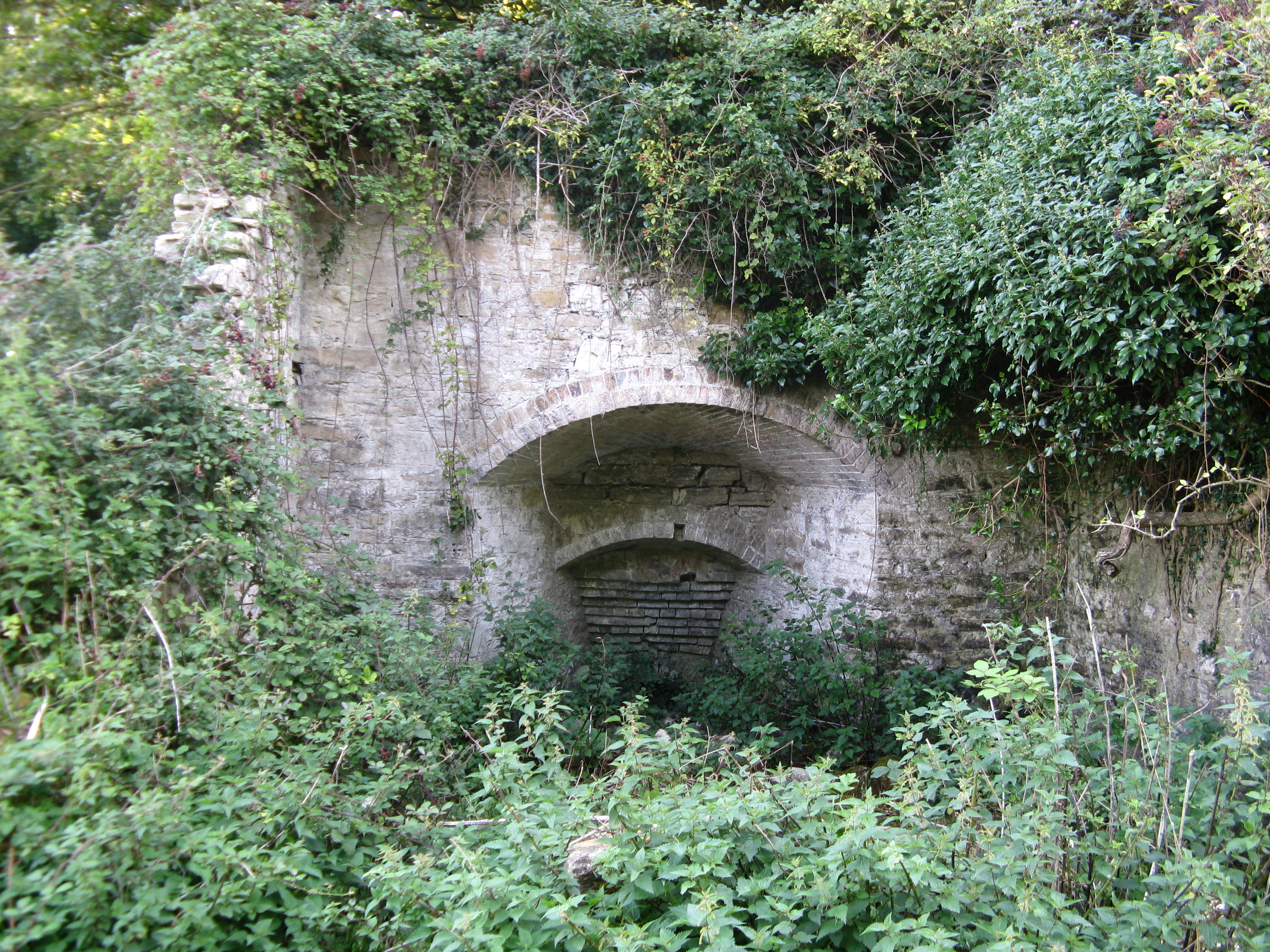 Conservation visit to Poxwell Quarry with particular focus on the disused limekiln.
Off road parking at the entrance to the track to the quarry.
Grid Ref: SY 743 835.
Good progress was made clearing the limekiln, despite deteriorating weather through the course of the morning.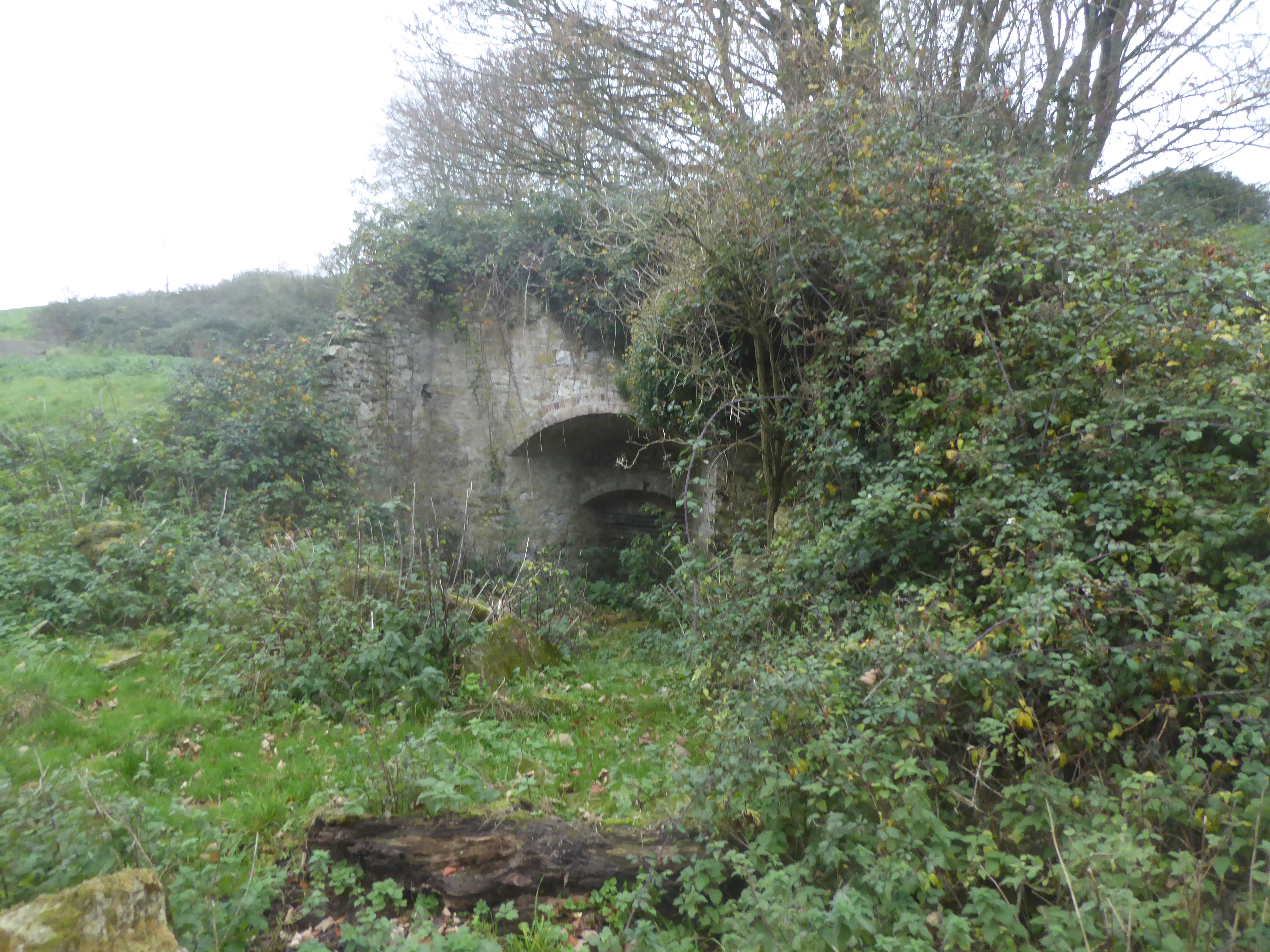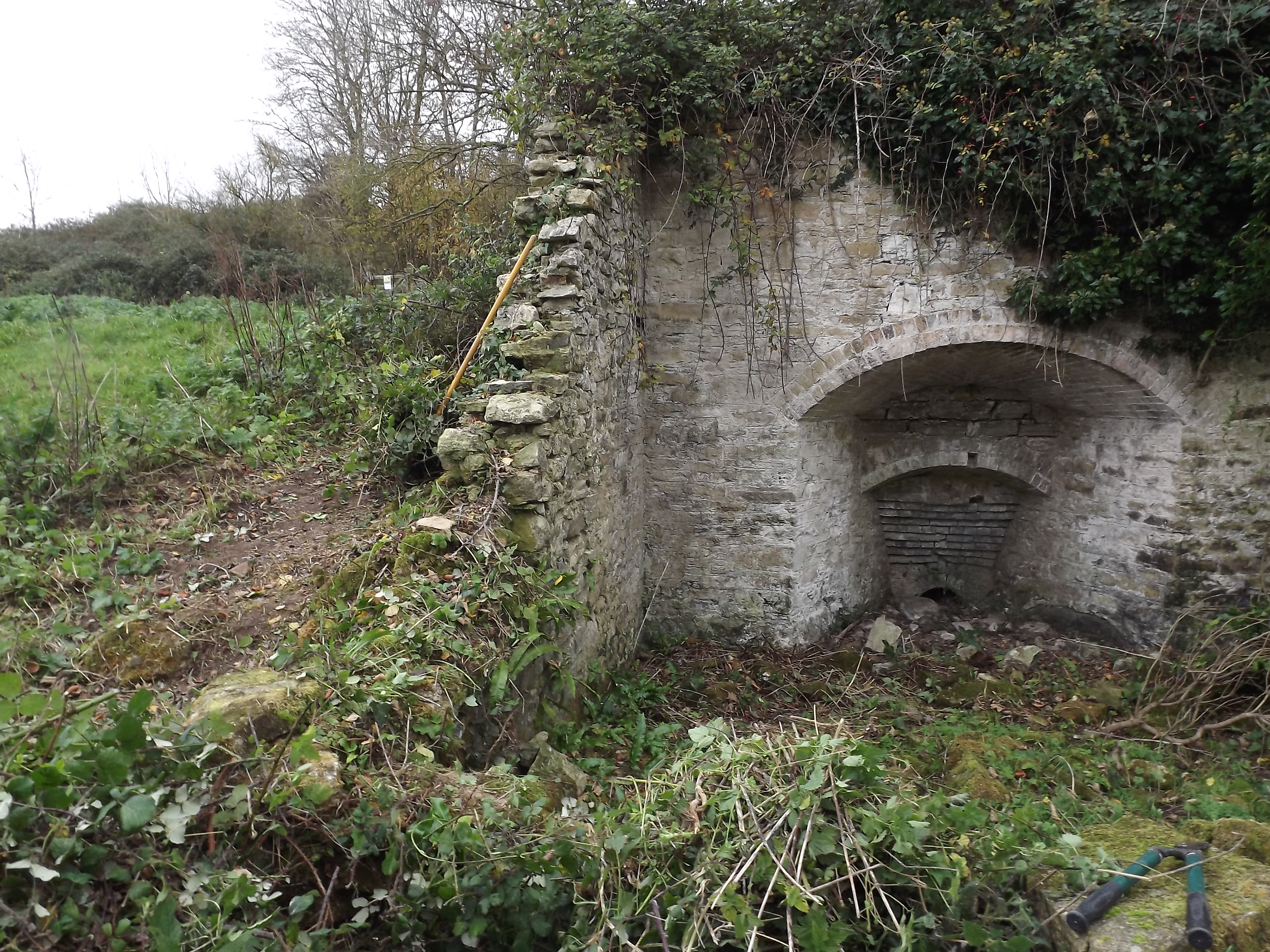 Also took the opportunity to revisit the excavation made in 2012 to provide the stone for conservation work at the Wolfeton Estate riding house. The rock face is still in good condition.