Whiteway Hill Quarry ST793.179
Site description: Quarry, active.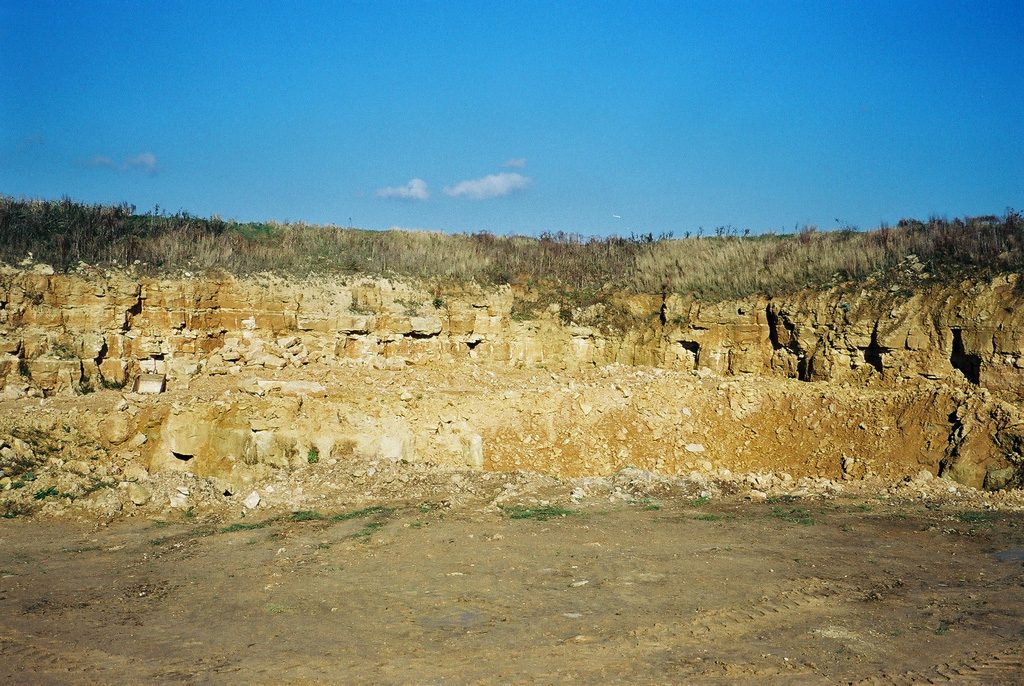 Geology: Upper Jurassic, Oxfordian, Corallian, Trigonia Clavellata Beds and Todber Freestone. Oolitic sparite and micrite limestones, with brown clays and a shelly limestone containing many bivalves, gastropods and echinoids, with occasional ammonites. The oolitic limestones are used for building, and have been used in historic buildings in this area of North Dorset. A particularly good exposure of the Clavellata Beds.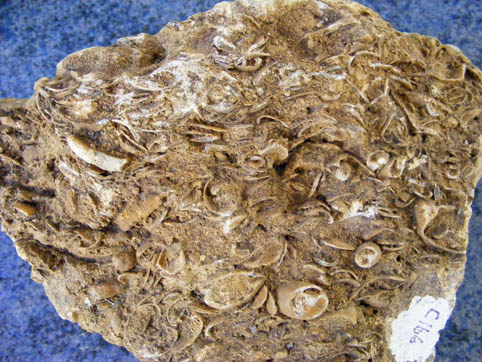 Access: By prior arrangement e-mail us for contact details.
Parking: From B3092, north of Sturminster Newton turn east at Walton Elm to car park on Eastwell Lane at entrance to site.
Size of party: 25
Education level: Schools.
References: Bristow CR et al 1995: The geology of the country around Shaftesbury. British Geological Survey. White HJO 1923: The geology of the country south and west of Shaftesbury. British Geological Survey. Wright JK 1981: The Corallian Rocks of North Dorset. Proc. Geologists' Assoc., 92, pp 17-32.