As part of Geo-Week the DIGS group, in combination with the SGG and other local interest groups, decided to carry out some conservation work at the De la Beche unconformity site at Vallis Vale. This followed on from work carried out previously to keep this important SSSI in good condition for geological visits and shows the importance of regular conservation.
It was also nice to see (and hear!) a group of youngsters enjoying the delights of Vallis Vale under the guidance of the Somerset Earth Science Centre.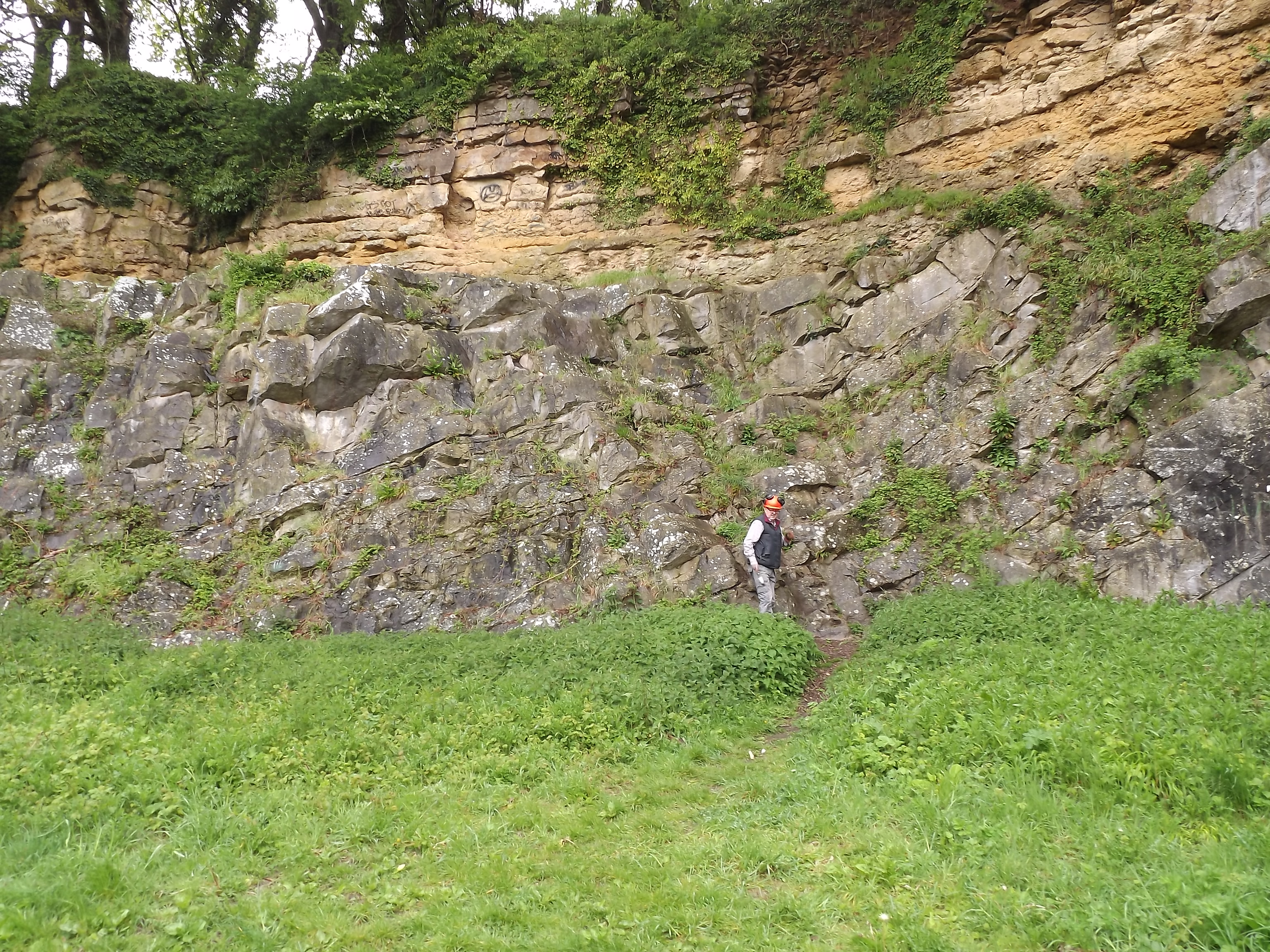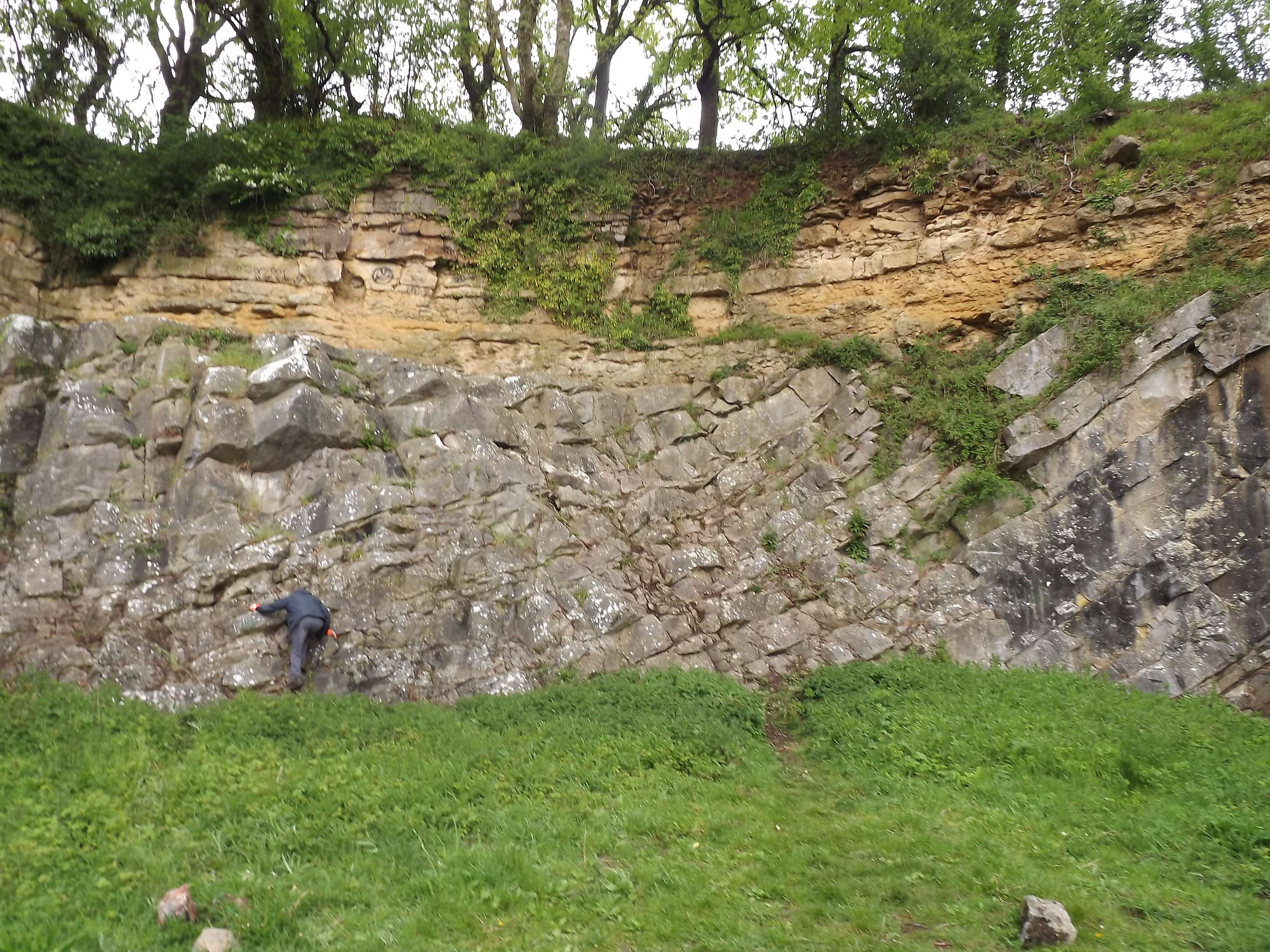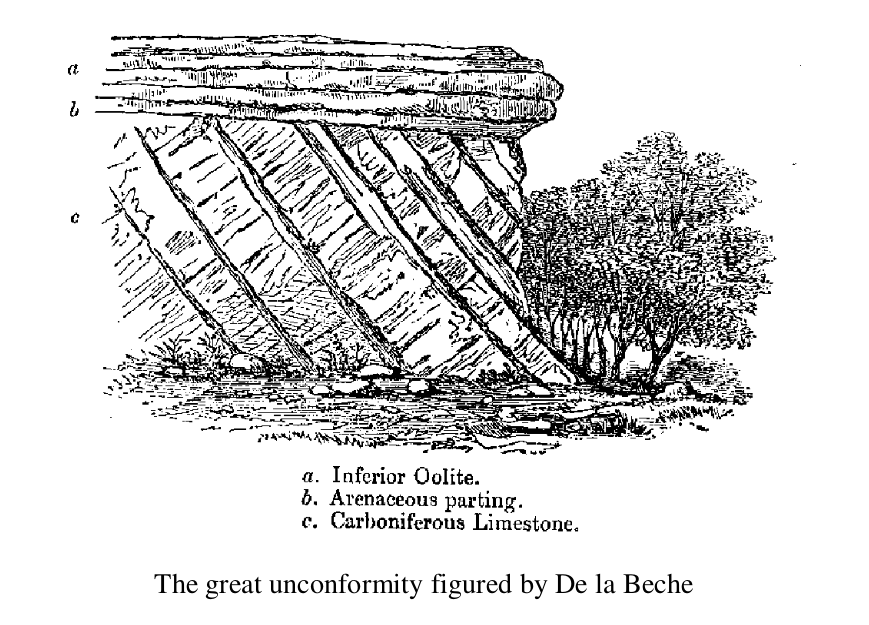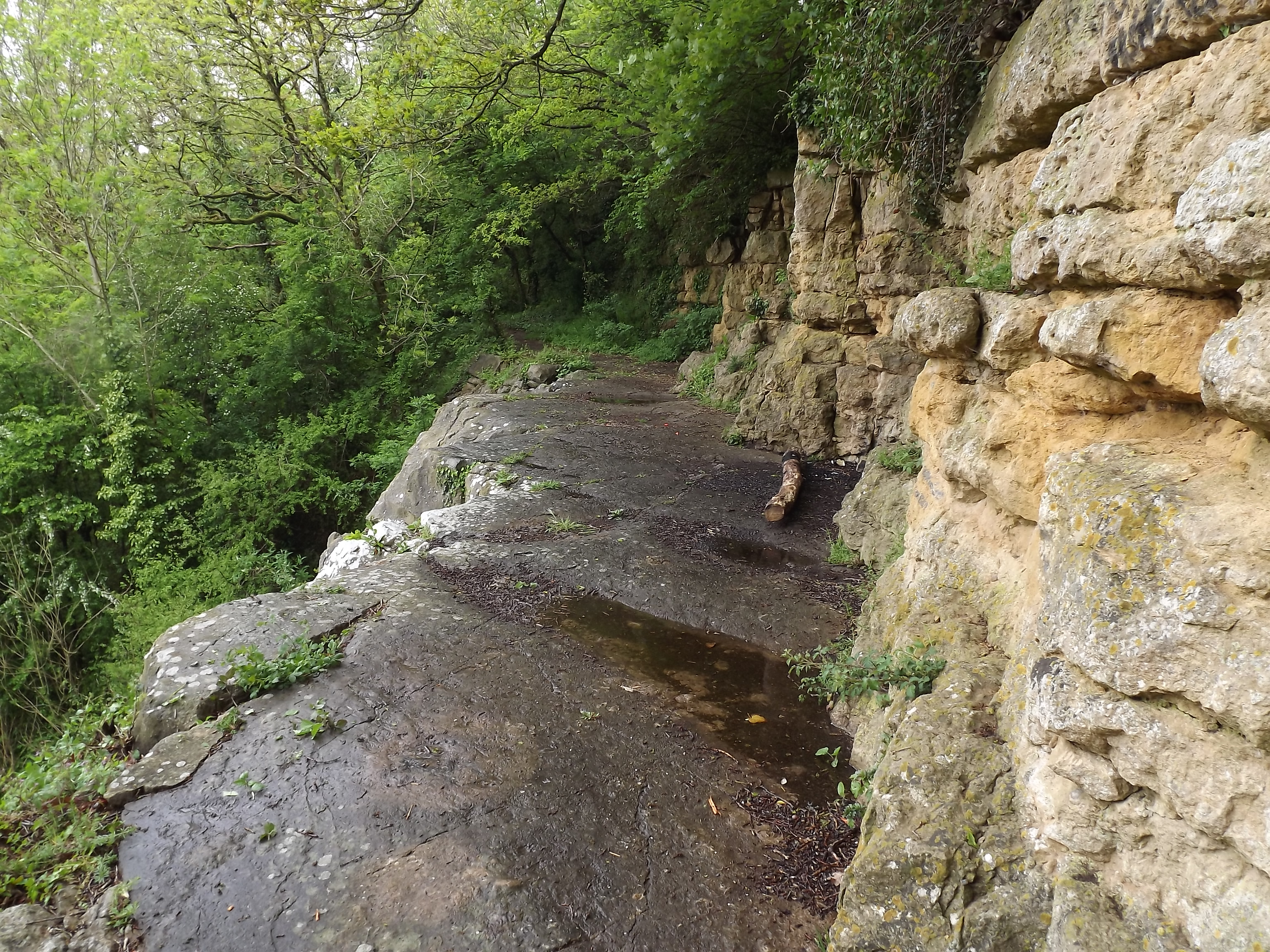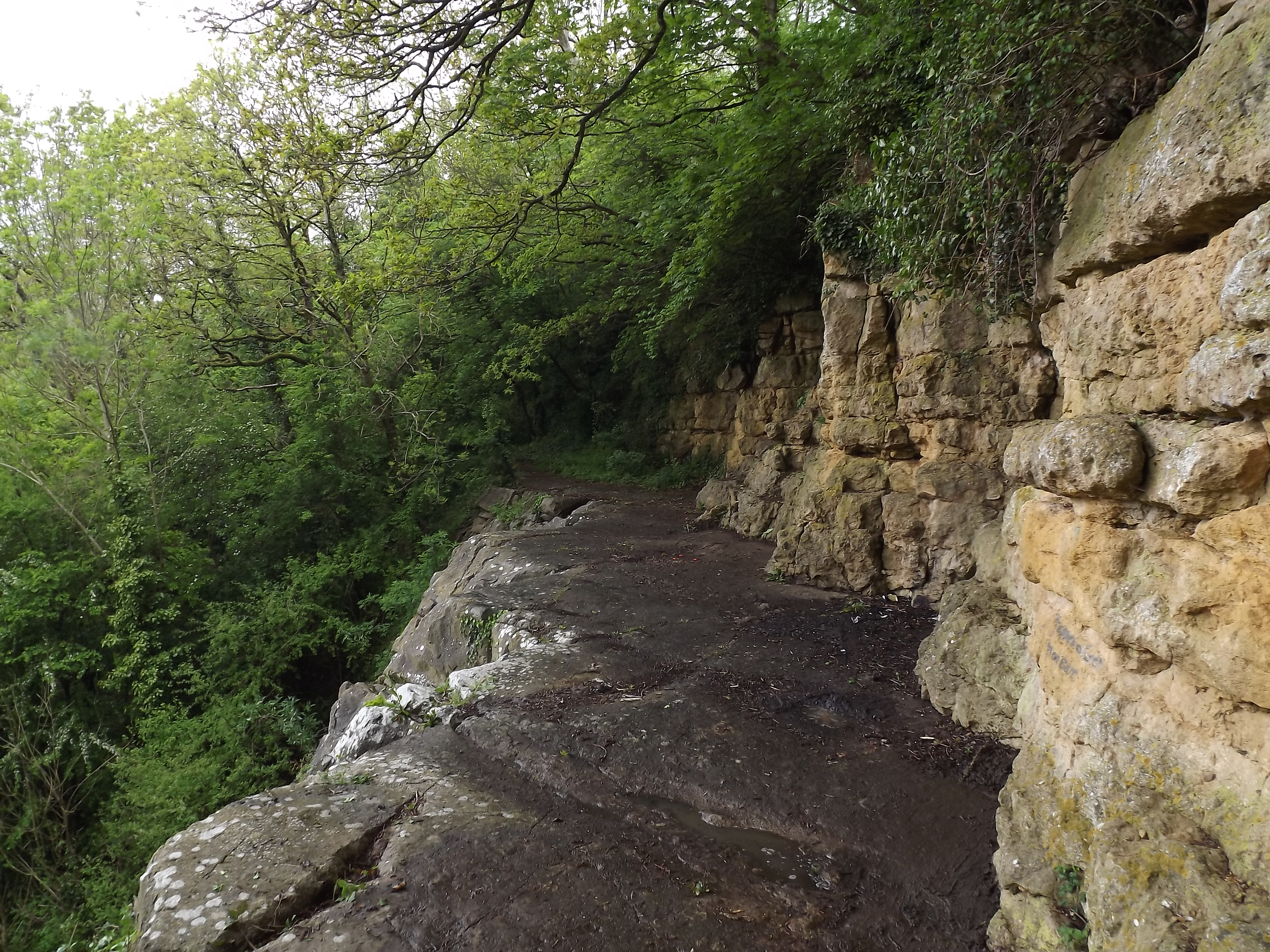 More information on the geology of Great Elm and Vallis Vale from the BGS Foundations of the Mendips.